Mrs Shida's TK and Kindergarten Class!
Welcome to a new year! We are jumping right into 2018-2019 and I am excited for all that we are going to do! 
We are spending September and October working on following rules, directions and routines right away! We are also spending time sharing our All About Me posters and getting to know one another!
The Scholarly Habit of the Month is Growth Mindset.  We are reminding each other to never give up and to always try our very best.  Even if we make mistakes, it is OK! We just try again.  Please encourage this mindset at home as w
ell!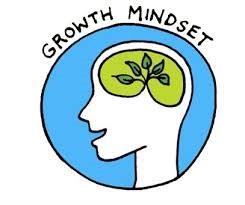 Thank you for reminding students to walk in through the gate independently as that will help them build their routine! Thank you for your generous donations! 
I look forward to working alongside your family this year! Thank you!
Mrs. Shida