Mrs. Held's 1st Grade Friends

September 5, 2018
Room 13 is super excited for a great year!  The A/C is AMAZING!  We are enjoying how cool the room is after lunch.  No more hot rooms!
We are off to a great start this year!  I will be piloting a new Social Studies program that has many exciting components.  
We are starting off our year with Growth Mindset lessons.  To learn more about growth mindset click here:  GrowthMindset We will be reading some great books that teach the ideas of growth mindset.  Today we learned that there are things we can't do YET...If we work hard and put in effort, anything is possible.  Here are just a few books we'll be reading over the next few weeks;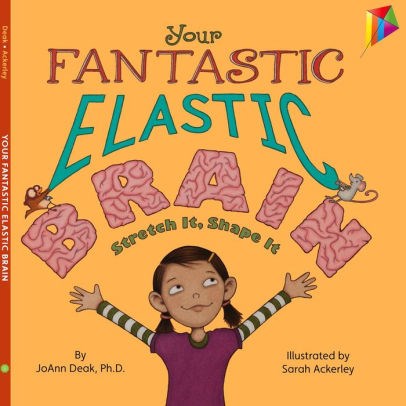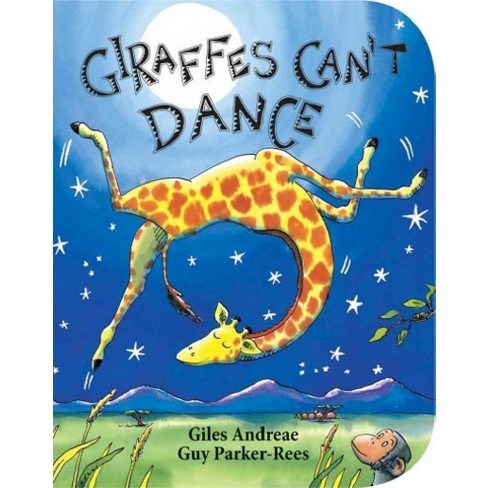 I can't wait to see everyone at Back to School Night on September 26th at 6:00.  You will be learning all first grade and all about our classroom.
See you then!